Holiday Deals

Beginning November 18th and ending December 31st!
Option 1: 15% off Holiday Code

For those who prefer that feeling of seeing your order total go down, this one's for you! Simply enter HOLIDAY15 into the coupon field at checkout to get 15% off your entire order.
Note: If you plan to use the holiday code, please do not add loot to your cart when prompted by the gift box or you won't have the option to input the discount code at checkout.

The more you spend, the better your loot!
We're excited to offer you ONE AMAZING ITEM with your order.

A higher subtotal will give you more options from which to pick your item.

Look for a small gift box icon in the lower left corner of the page. This icon is how you see the available loot, and make your selection.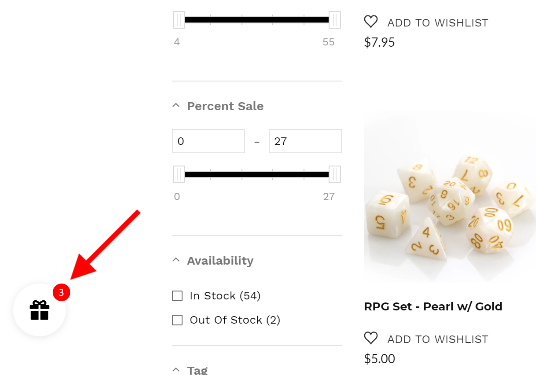 Once you click the gift box, you will be shown all available holiday loot, and how close you are to unlocking each option.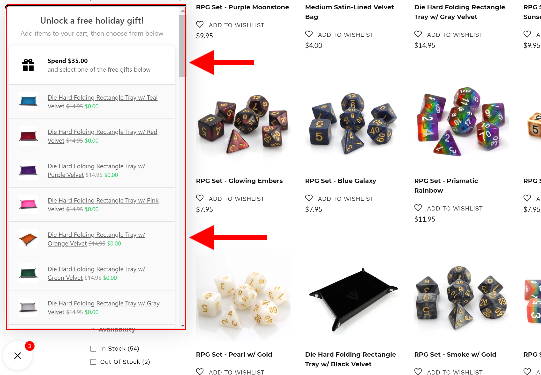 After selecting the loot you would like, the other options will disappear and your selected loot will show in green.
To change your loot, click the pencil in the lower right-hand corner of the green selection box.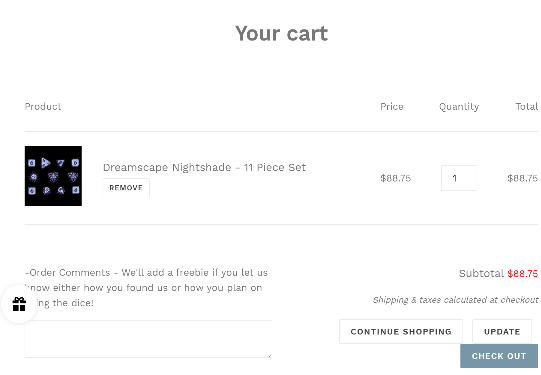 Your selected free loot will not show up when you click on your shopping cart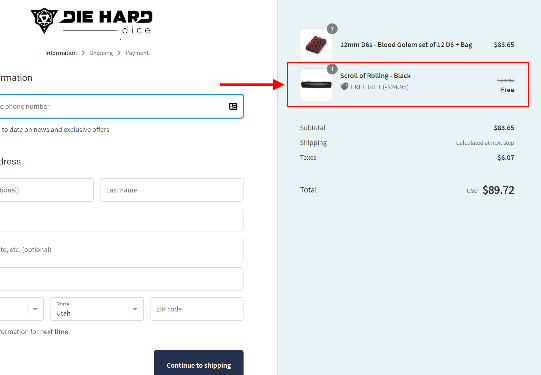 BUT, it will magically appear as soon as you click the "Check Out" button!
Free Rectangle Tray
on orders of $35+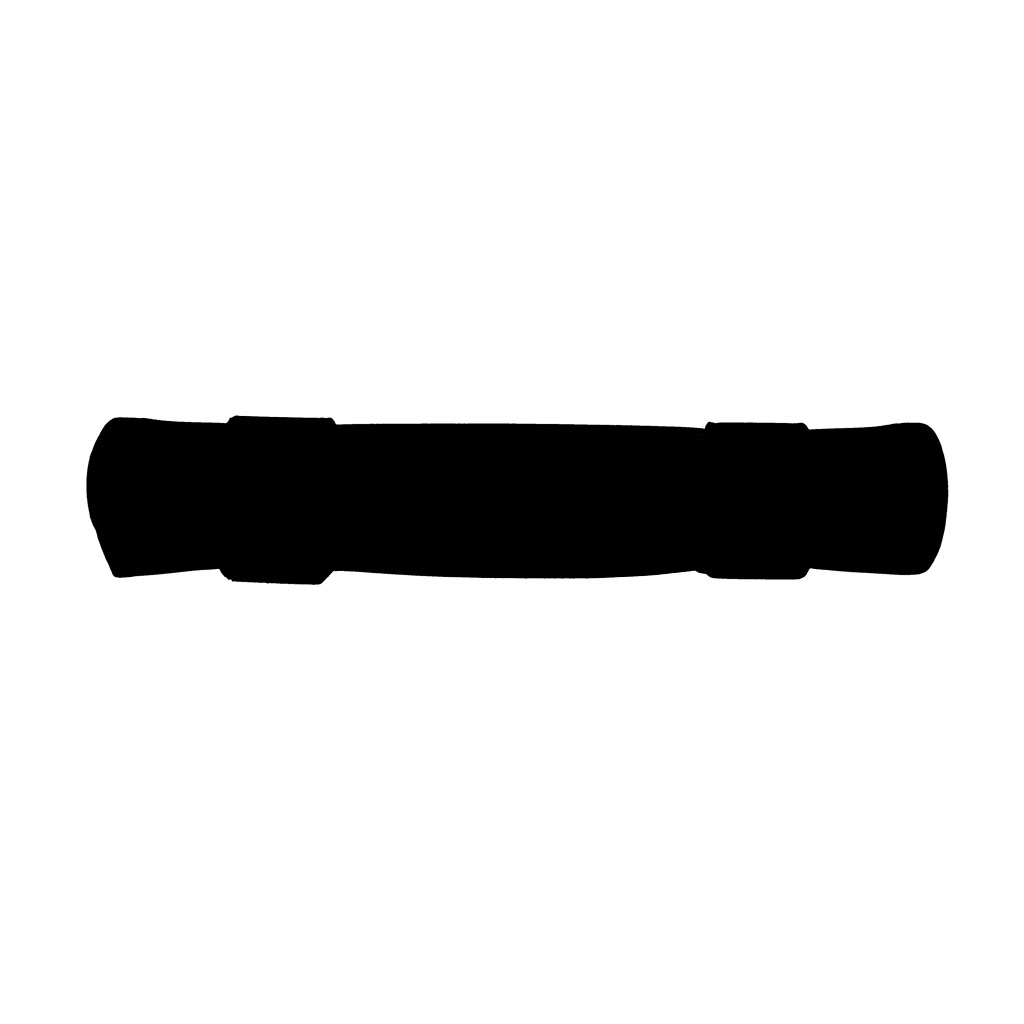 Free Scroll of Rolling or Rectangle Tray
on orders of $45+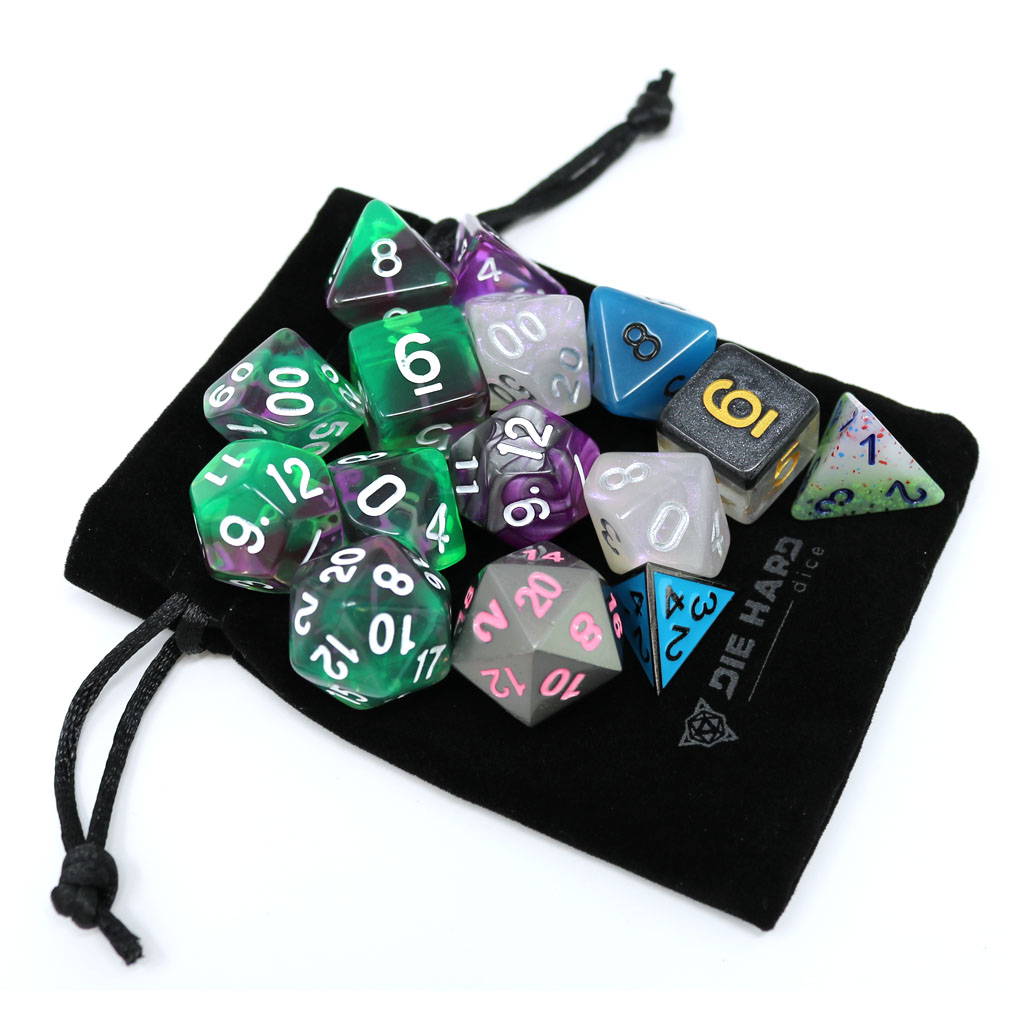 Free Holiday Surprise Bag or scroll or tray
on orders of $60+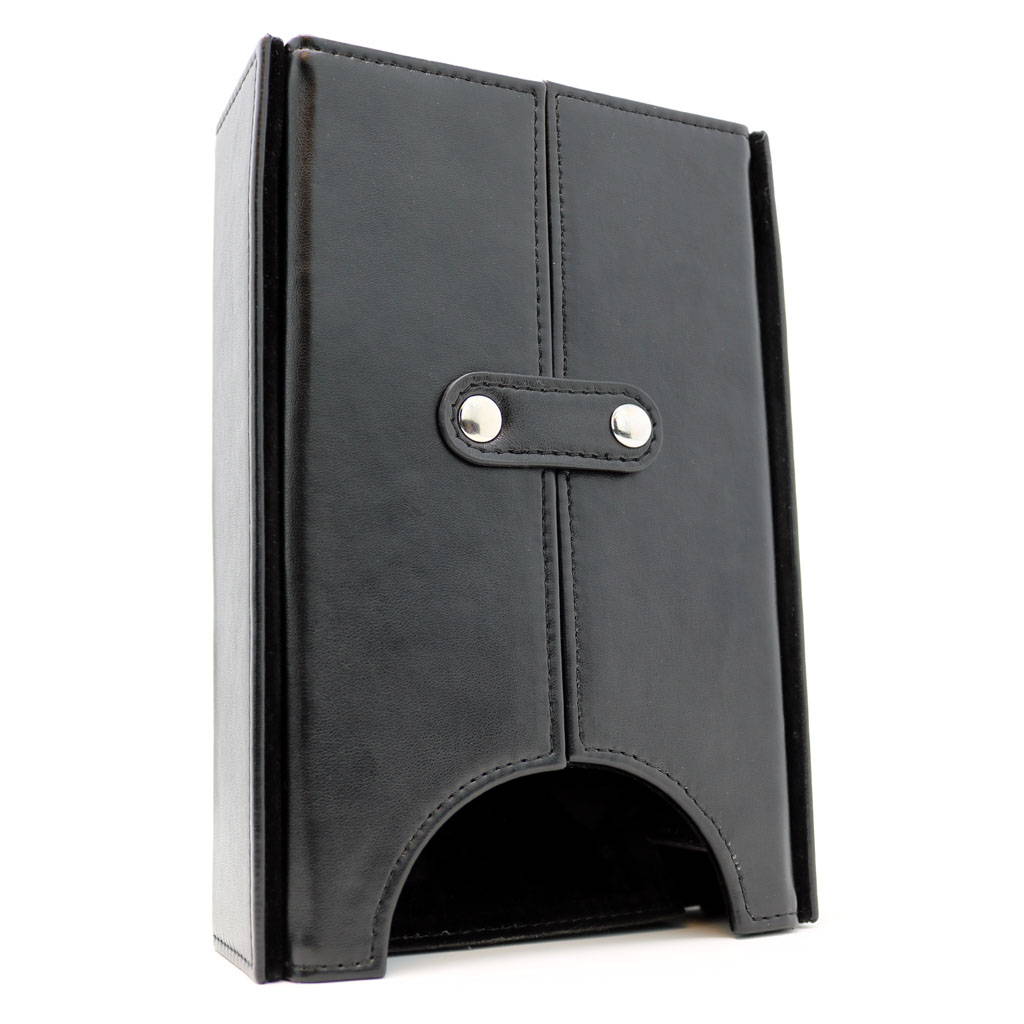 FEATURES
• Easy to carry to games, easy to setup, small so it doesn't dominate your table!

• Has internal ramps to help randomize rolls
• High quality materials, strong enough for metal dice

• Fits easily into backpacks

• Fits snugly into our square and rectangle trays, while also working in our hex trays!

• Magnets keep the tower held together until you're ready to store it
Solstice and Equinox Sets

New Mythica Gemstone and Dark Arts Sets

Celestial and Infernal Sets

Mythica Scorched Rainbow Sets