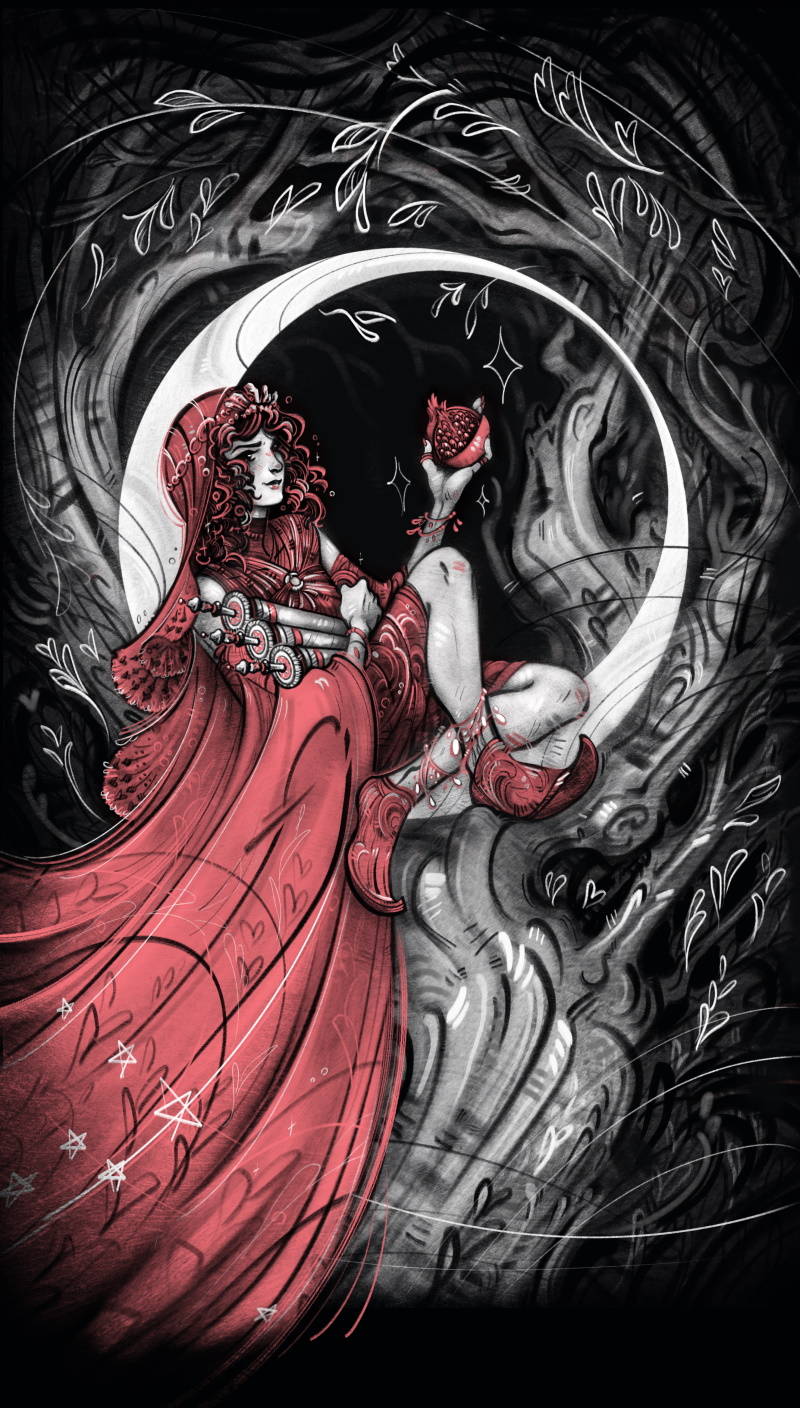 Samrae Duke is an illustrator that loves nature, fairytales and all sorts of fantastic creatures and characters of folklore.
These themes are abundant in Samrae's artwork, where line and color come together to create whimsical narratives.
They utilize a combination of traditional and digital medium to create their whimsical illustrations."