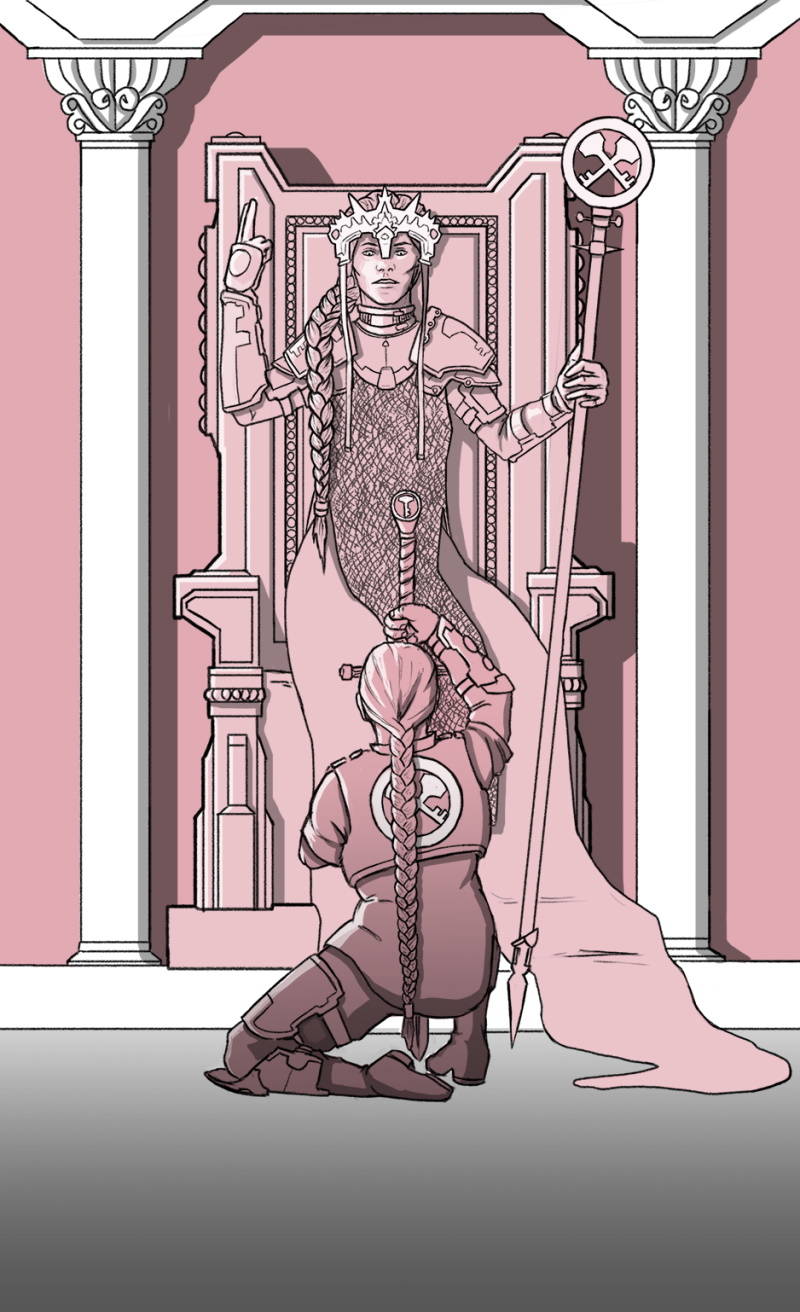 David Markiwsky is a writer, artist, and game designer in Canada who is obsessed with everything fey and horror.
You can find his work in the "Uncaged Anthology", all over the DMs Guild, and in the standalone cyberpunk RPG "Utopia".
You can find him on Twitter @DavidMarkiwsky and view some of his art at https://circe10.artstation.com/. For work inquiries, email dmarkiwsky@gmail.com.