The Ultimate MTG Life Counter
Elevate your game and conquer your opponents in style with the LifeLink Counter!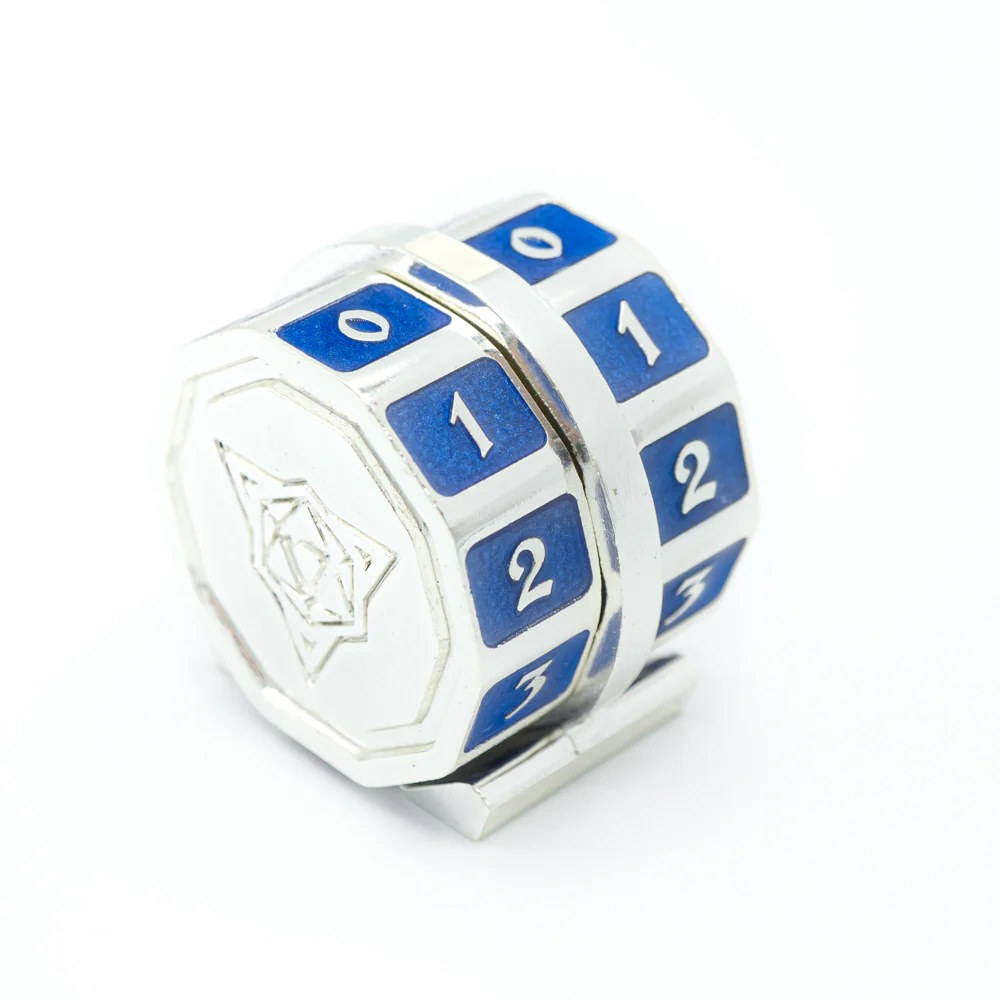 Do you play Magic: The Gathering, especially Commander games? Or maybe you're a Dungeons & Dragons player keeping track of your character's hit points? Say goodbye to those old, unreliable spin-down dice and hello to the most stunning, durable, and convenient life counter you'll ever need: the LifeLink Counter.
Unrivaled Design and Options
LifeLink Counters feature two 0-9 dial wheels made of high-quality and beautifully pl meta. The dials attach magnetically to a sturdy base stand, ensuring your life total stays put even when the table takes an unexpected hit.
Customize your LifeLink Counter to match your MTG deck. Choose from all five MTG magic colors as well as bright pink, purple, and the rugged Artifact Shard finish. Mix and match the wheels and let your opponents know you mean business.
More Than Just a Life Counter
The LifeLink Counter isn't just an indispensable gaming tool; it's also a fun fidget toy! The dials produce a satisfying tactile click as they move from one number to the next, perfect for downtime or for keeping your focus sharp.