Gift Guide
The infamous DM or GM can be a tough one to shop for. Often times they already have a plentiful collection of dice, books, and other gaming equipment.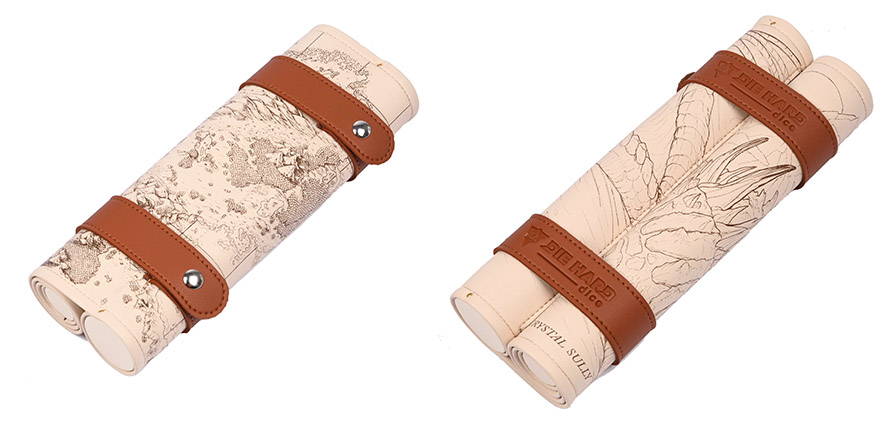 FEATURES
• Features Queen's Treasure by Deven Rue, or Dragon's Wrath by Crystal Sully

• Smaller storage compartment holds 2 metal dice sets
• Larger storage compartment comes with 3 clear storage tubes that can hold dice or minis

• Compact when rolled up for easy transportation and storage 

•Easily fits in a backpack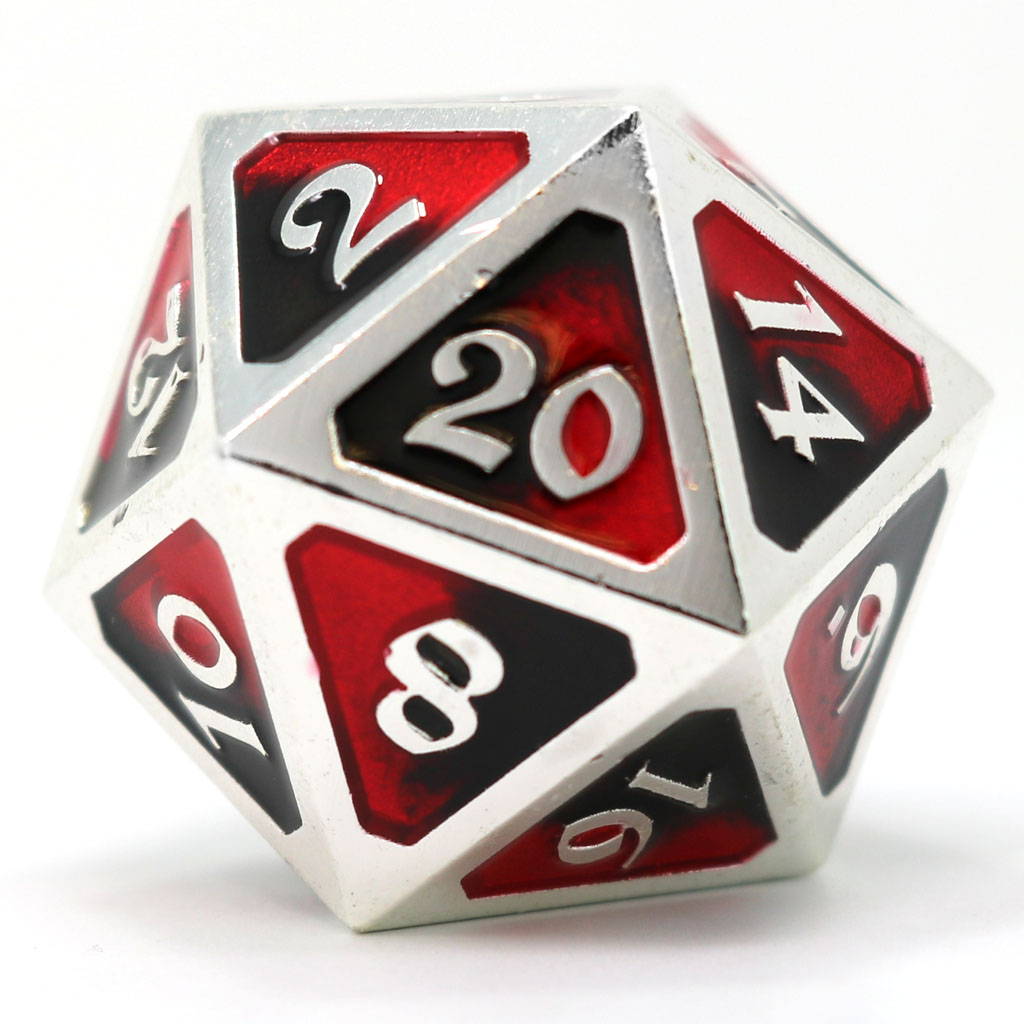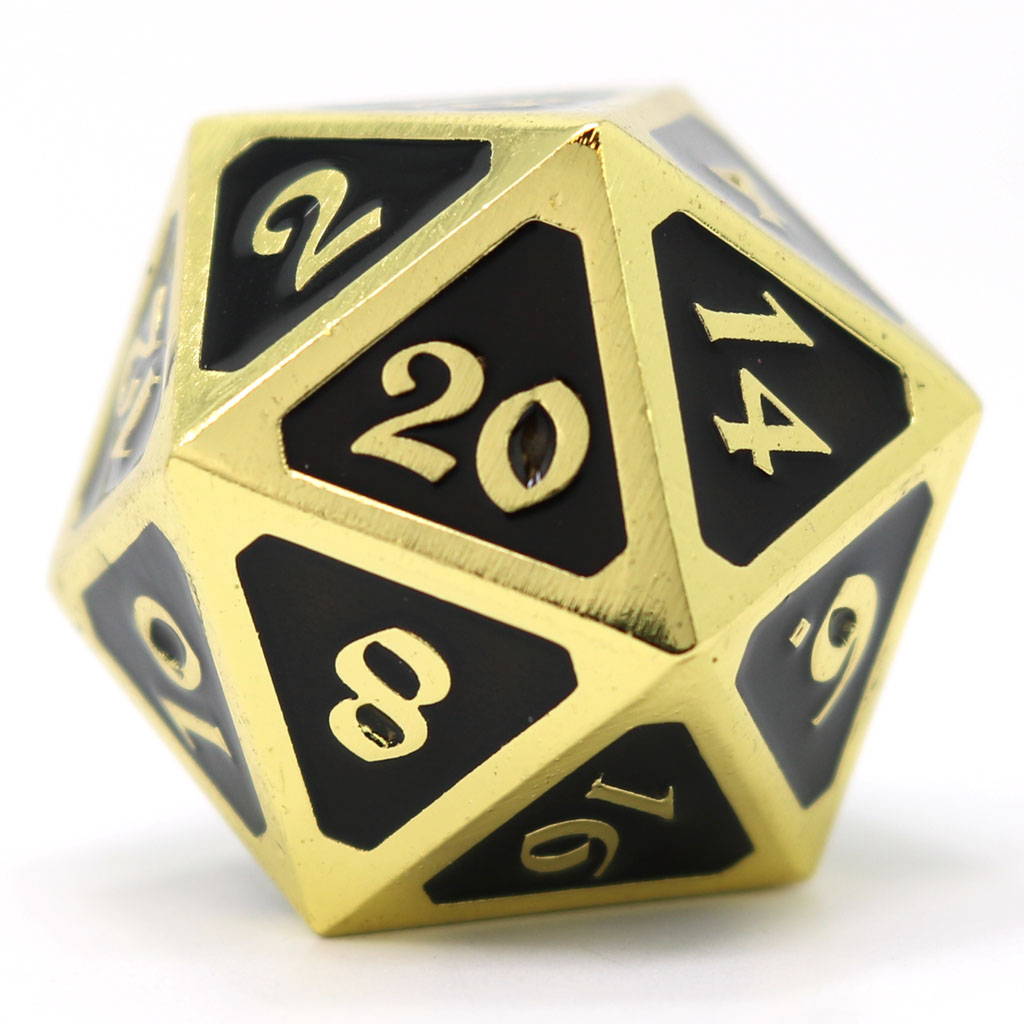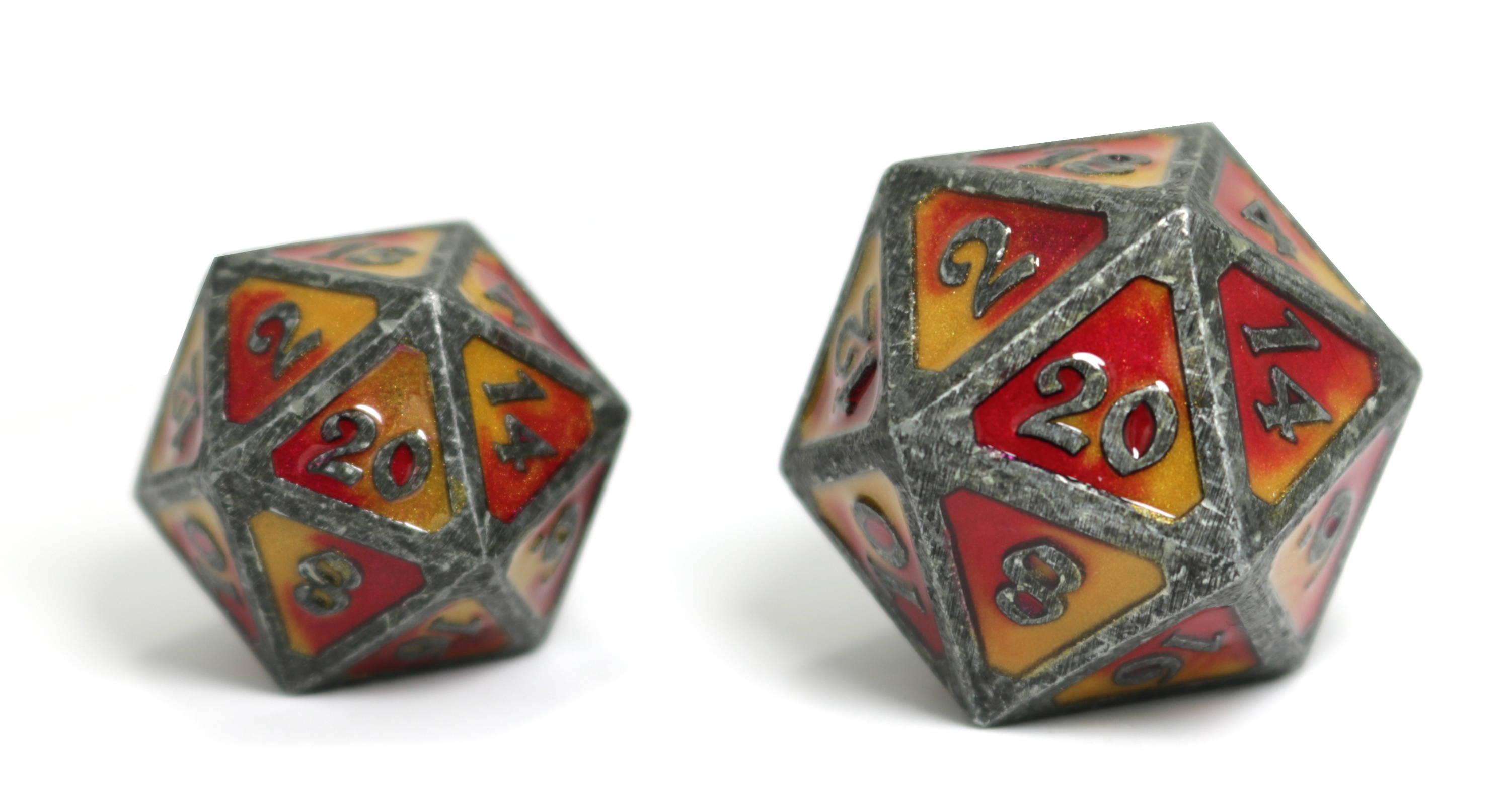 FEATURES
• Tastefully oversized for excellent heft, and authoritative feel when rolling

• Solid metal dice, die-cast non-toxic Zinc alloy

• Comes in a variety of finishes and inlays

If you know a dice collector, then you've probably heard the phrase "Click-Clack Shiny Math Rocks" at least once.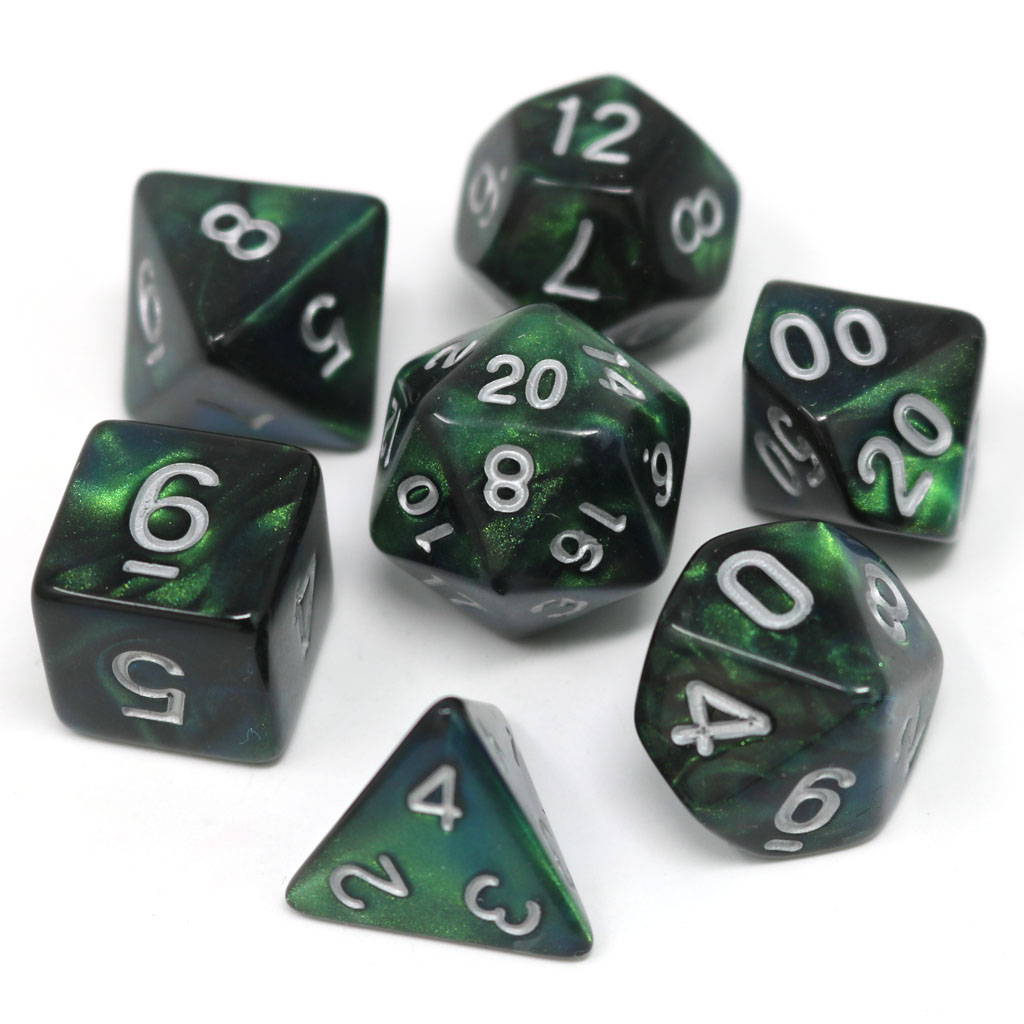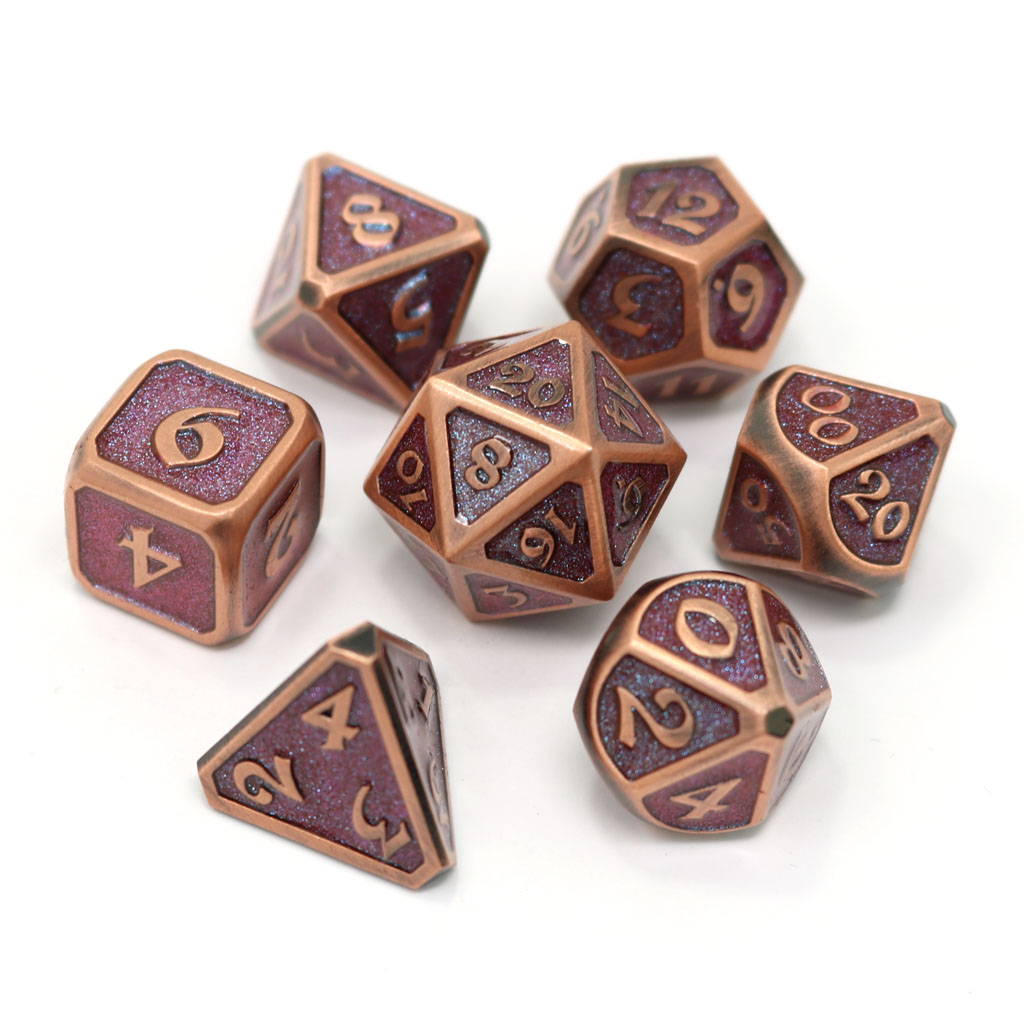 Not everyone plays D&D, which is great! Fate, Vampire, Dungeon World, MTG... the list goes on.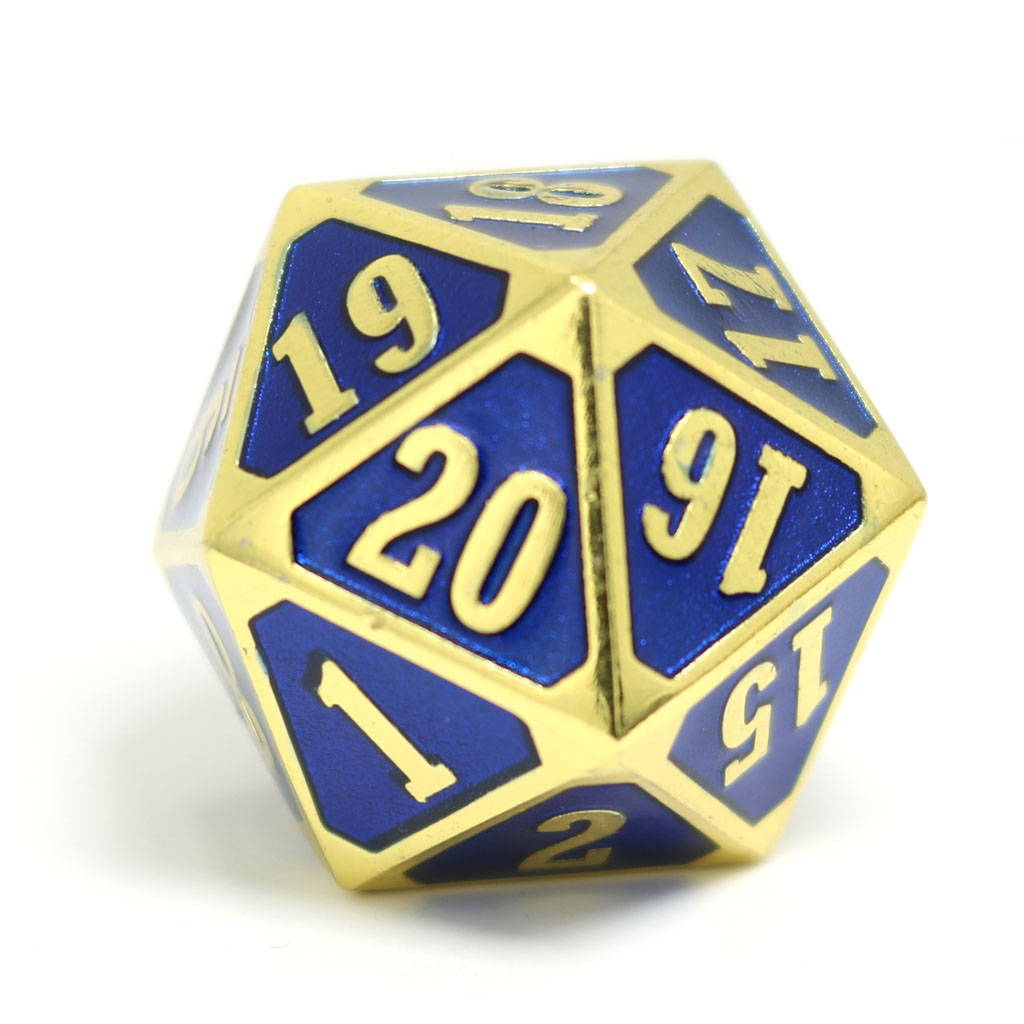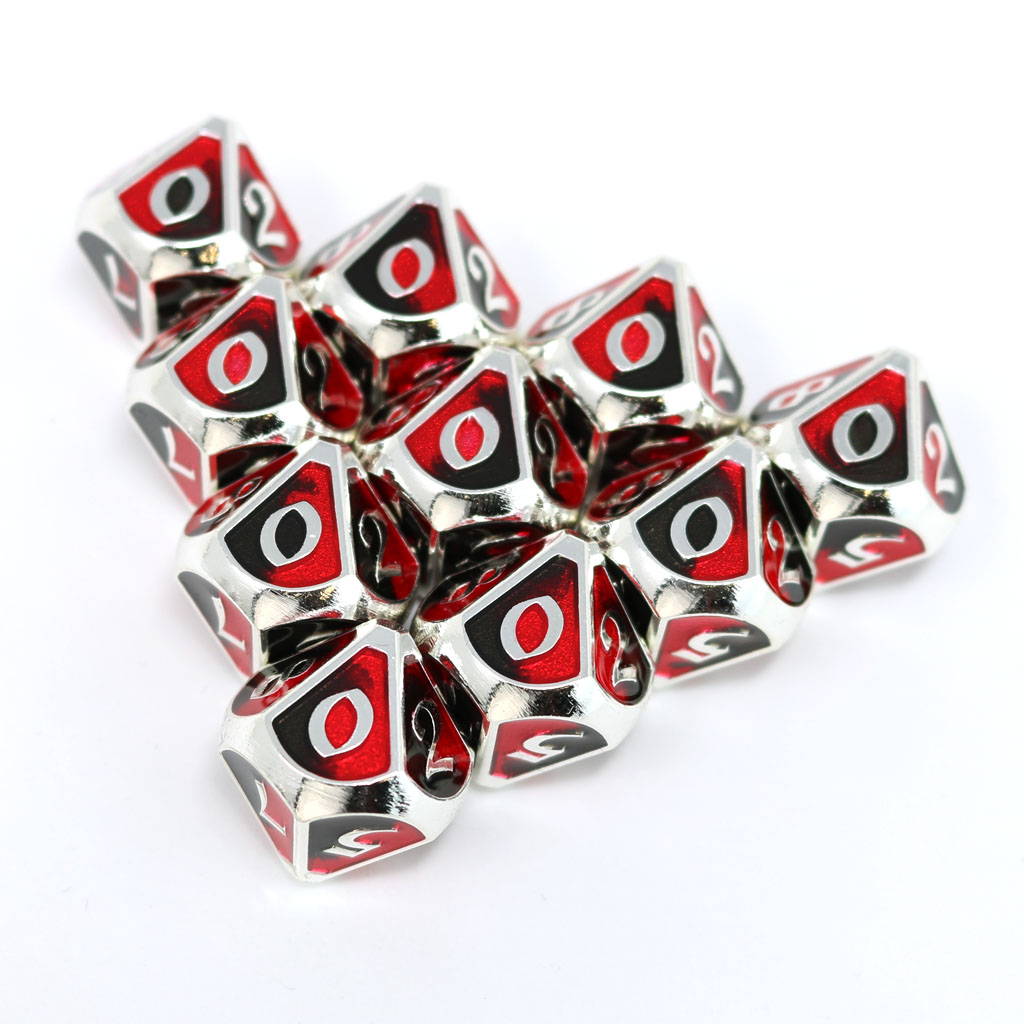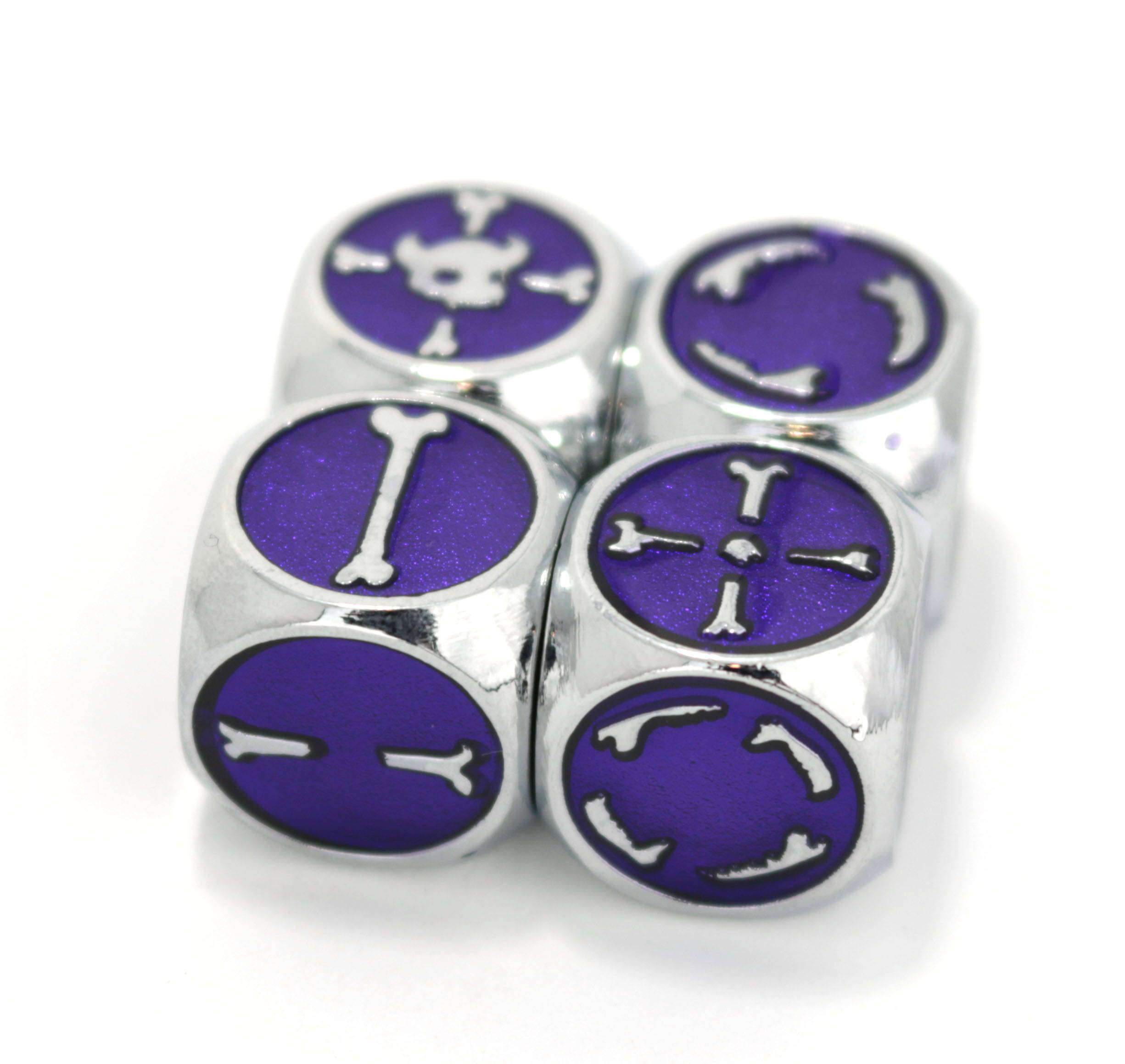 There are a wide variety of gaming systems out there.

• MTG 

• D10 Systems (___)

• D6 Systems (___)
• D20 Systems (___)
Each Royal Renegade is a full 7 piece set made from a random selection of our Forge and Mythica Dice and comes with a Small Royal Purple Velvet Bag.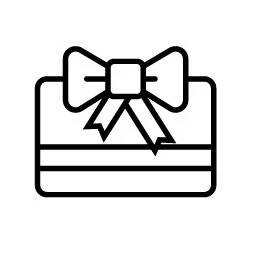 When all else fails? Give them a gift card!