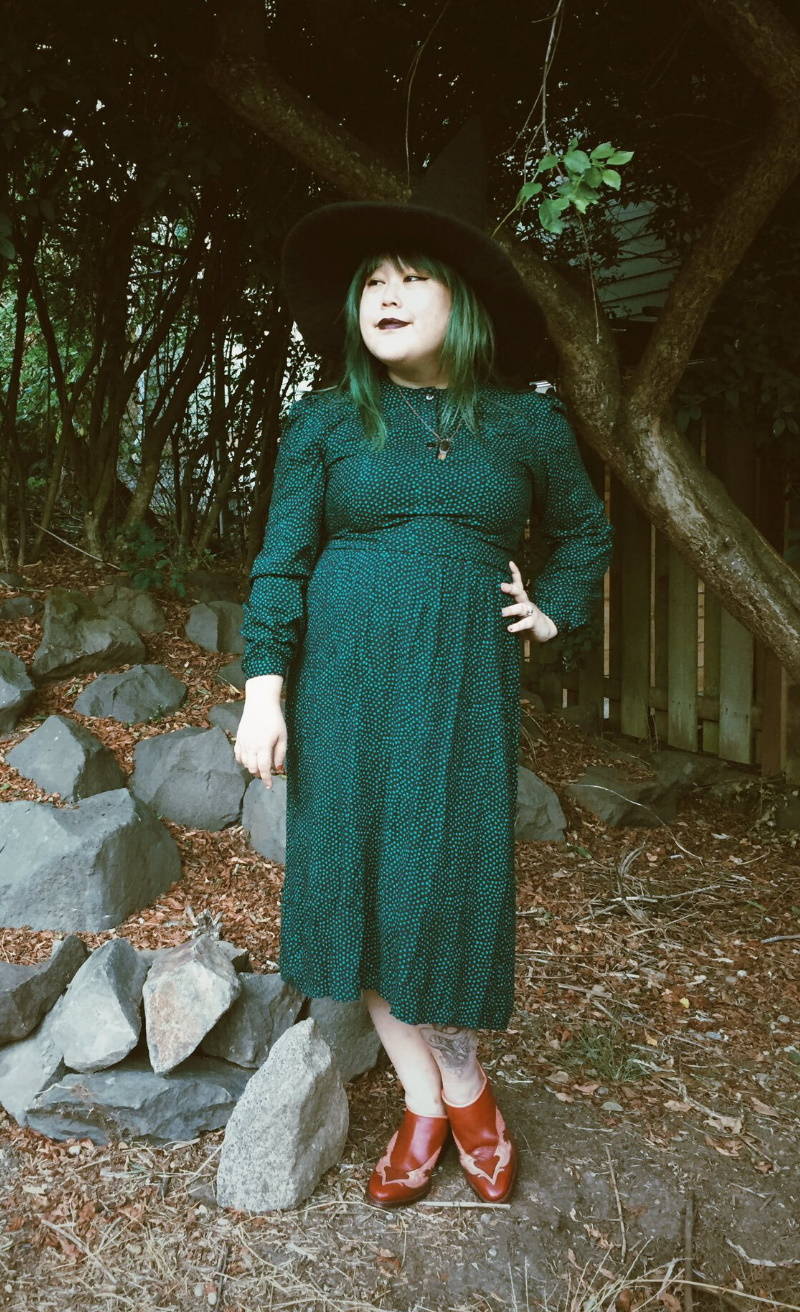 Lysa Penrose is a Chinese American writer, witch, and mother of bees, known for crafting tarot spreads, zines, and the upcoming That Feeling When oracle deck!
In the realm of tabletop, Lysa used to be a game designer, writing for Wizards of the Coast D&D and Avatar: The Last Airbender RPG, and now fae supports game designers at faer dayjob at OneBookShelf.
Lysa is ever grateful for the magical opportunity to combine her two favorite communities and direct the Adventuring Artist Tarot.