A record number of anti-LGBTQIA+ bills have been filed across the United States in 2023. Many of them specifically target children in schools and our transgender friends and family. We are donating to two charities that are working hard to protect some of the most vulnerable in the LGBTQIA+ community.
To combat growing discrimination against LGBTQIA+ youth in public schools, we will be supporting GLSEN, who are dedicated to training educators and creating safe places, inclusive curriculum, and protective policies in K-12 schools. Read more about the work GLSEN is doing here.
Additionally, our transgender friends are particularly at risk right now, with black transgender women being disproportionately targeted for harassment and violence. We will be supporting the Marsha P. Johnson Institute, which works to end all systems of violence against black trans women. Read more about the Marsha P. Johnson Institute here.
At the end of the month, take 15% of all proceeds and divide it equally between
GLSEN
, and
The Marsha P. Johnson Institute
, and then round each of the two donations up to the nearest $1000. Proceeds are calculated as revenue minus the expenses of making and shipping (in the case that you receive free shipping) products to you.
The resulting amounts will then be donated to each charity.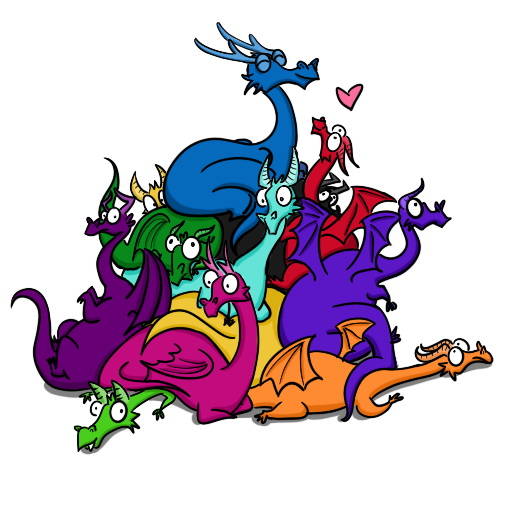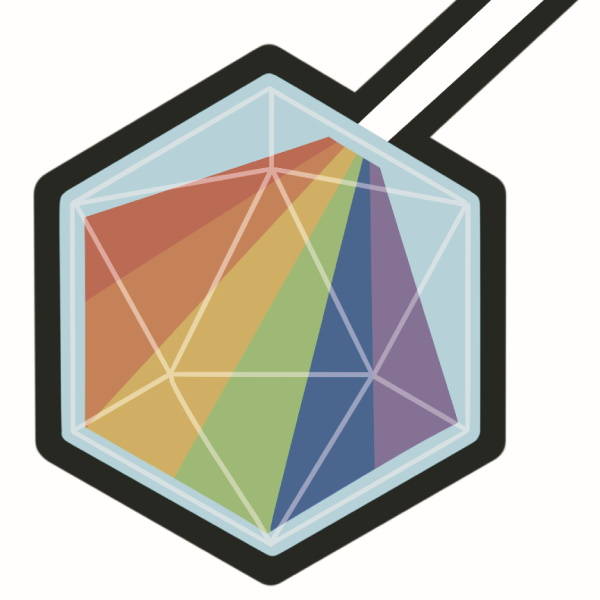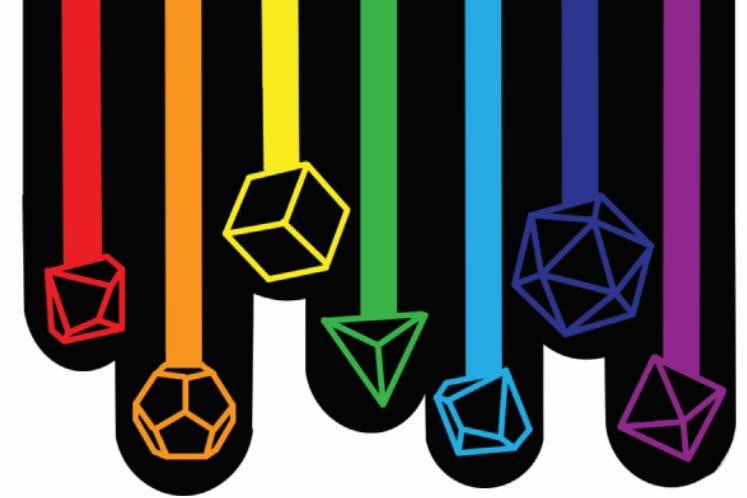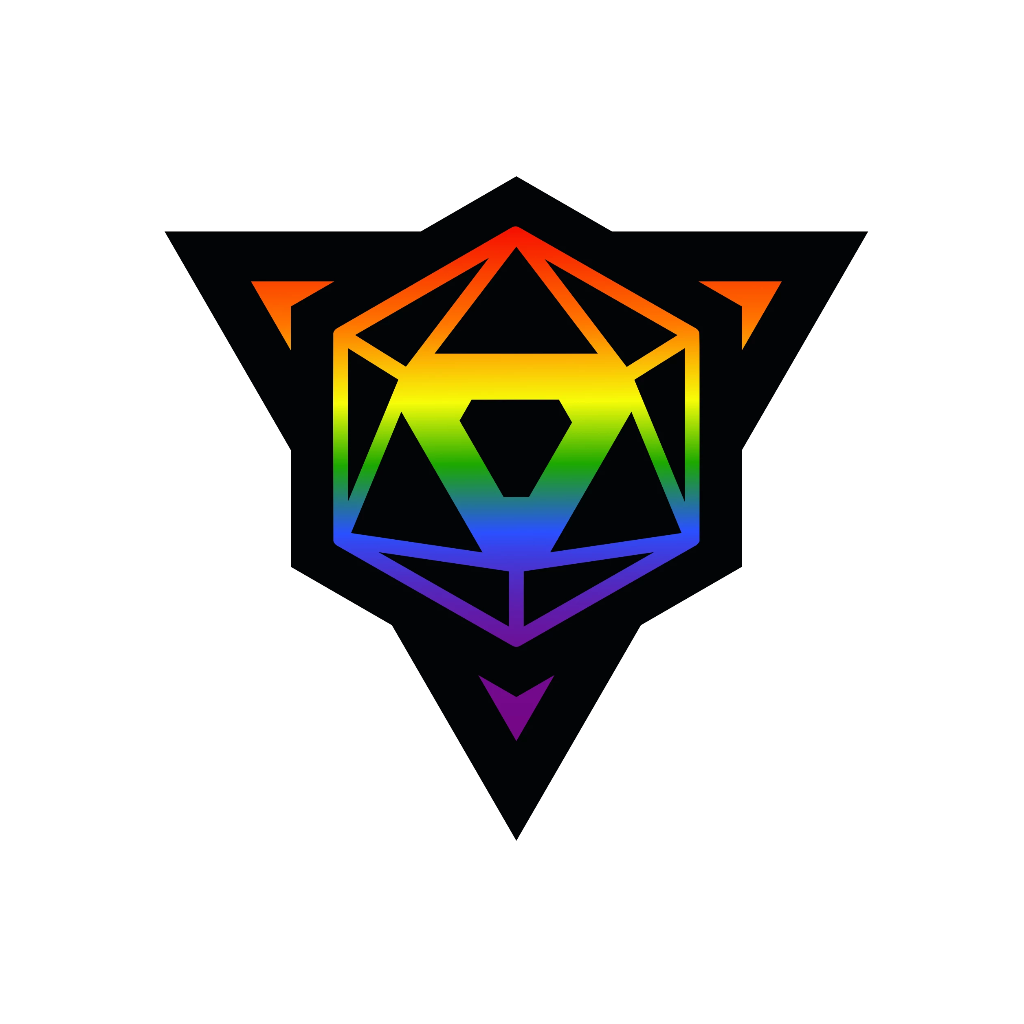 Although all purchases through the month of June count toward our donation,
we also have stickers specifically made for showing off Pride!