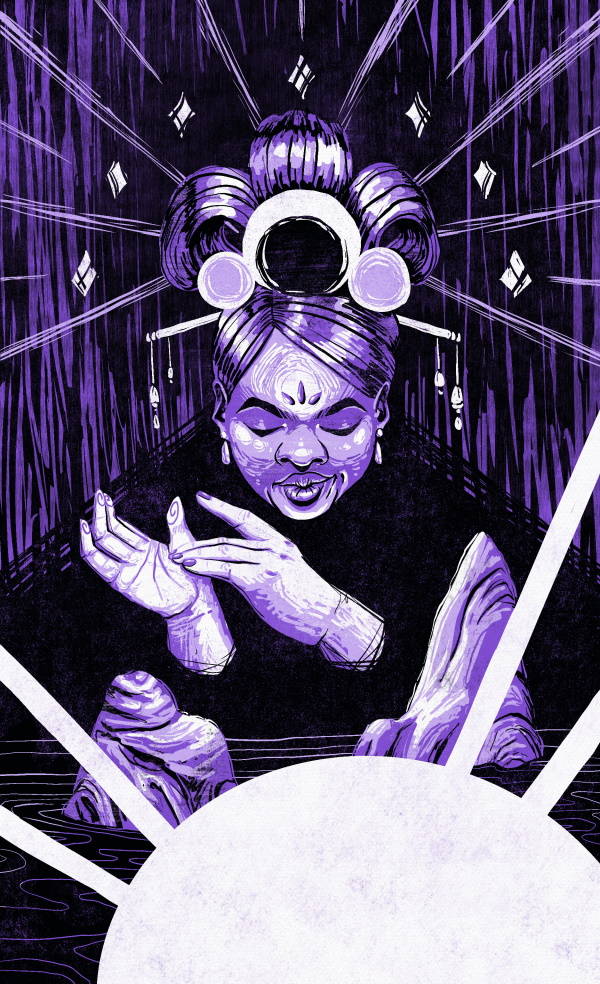 Nala (they/them) is a queer trans neurodivergent illustrator of color who specializes in character/costume design, sci fi/fantasy illustration, and concept art for animation and games.
Through their work, they advocate for diversity in order to increase the positive representation of minority groups in the media.
Besides art, Nala does voice acting, diversity & cultural consultations, and makes appearances on TTRPG Actual Play streams & panels.
You can follow their twitter @NalaWu (main) / @naladraws (art only) to keep up with their work.
If you'd like to hire them for your project, please send any inquiries to naladraws@gmail.com.